The Invictus Games Foundation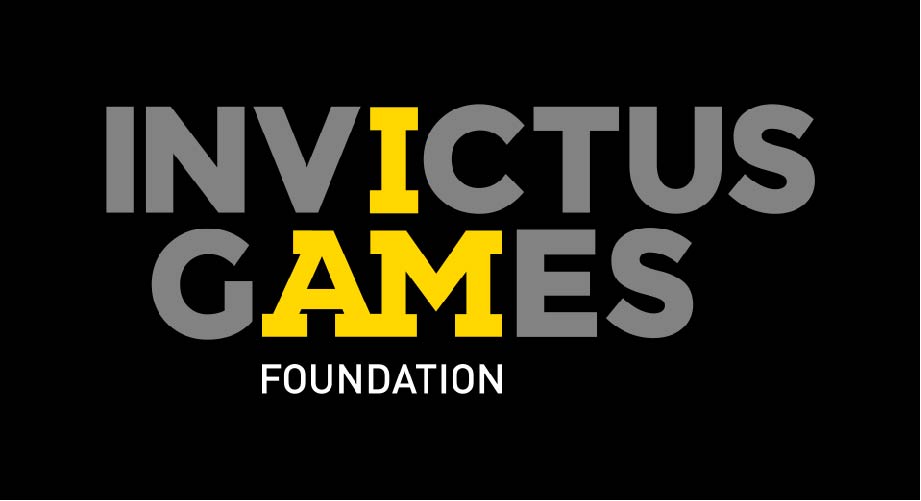 The Invictus Games is about much more than just sport – it captures hearts, challenges minds and changes lives. Most of us will never know the full horrors of combat. Many Servicemen and women suffer life-changing injuries, visible or otherwise, whilst serving their country. How do these men and women find the motivation to move on and not be defined by their injuries? The word 'invictus' means 'unconquered'. It embodies the fighting spirit of wounded, injured and sick Service personnel and personifies what these tenacious men and women can achieve post injury. The Games harness the power of sport to inspire recovery, support rehabilitation and generate a wider understanding and respect for those who serve their country.
The Invictus Games Foundation is coordinating a new virtual challenge following the route of the world's most iconic cycle race – Tour de France. From 1200 (BST) Sunday 26th September to 1200 (BST) Sunday 17th October 2021, teams of 8 will have just three weeks to cover the 2,124 miles/3,418 km route.
Participants have the choice of forming their own team of 8 cyclists or to join one of the Unconquered Teams; randomly selected teams with mixed nationalities, experience and riding styles (upright/recumbant/hand/tricycle).
This is an open event and all are welcome but we recommend that it is suitable for those over the age of 16. Participants will contribute to their collective team total by recording results via our online Tour d'Invictus portal developed by ReSport.
This challenge may be conducted by cycling with the aid of any solely human-powered cycling system that records time and distance; riding on the road, Zwift, static cycling machines etc are all perfectly acceptable.
The event is free to enter, however if people wish to make a donation or if teams wish to use this event as a vehicle to raise funds for the Invictus Games Foundation, please use the link provided to our Just Giving campaign page.