Because the Journey Matters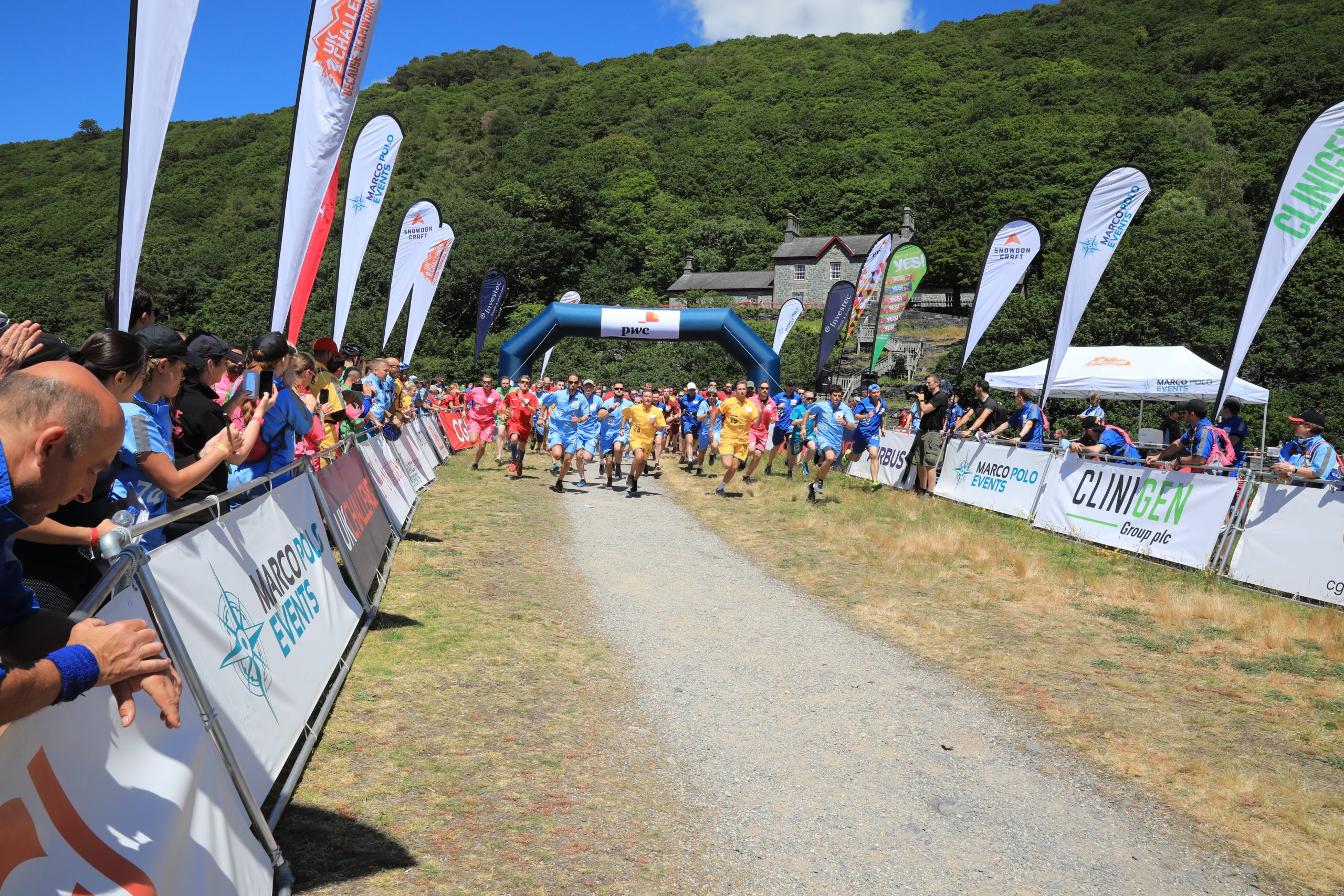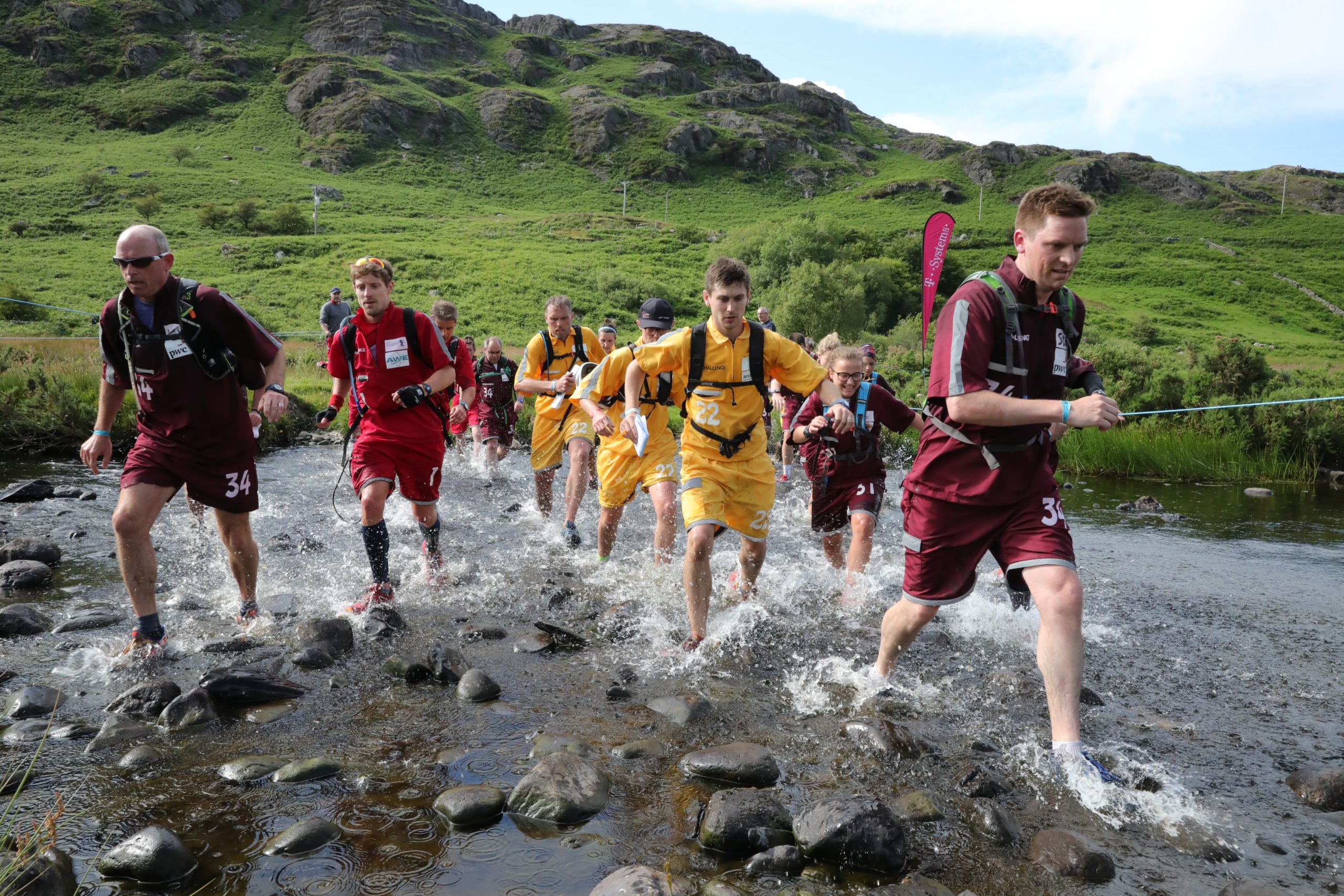 Time to firm up 29th July to 1st August in your calendar and I hope you are as excited as I am about the CGI Lake District UK Challenge.
Honesty, inclusiveness, professionalism, passion and integrity form the bedrock of what we do, and in our unique arena for self learning it is the sense of achievement and memories made that makes it so special. However, the event itself is only the destination and as we say at MPE "the journey matters" and this is more important than ever in these challenging times. That is why I want to encourage everyone to use the build-up as an opportunity to challenge, engage and share within their teams, their colleagues and across the wider UKC community.
Next week we will be launching our UKC portal that will contain our own roadmap to the CGI UKC that will give teams the opportunity to prepare and participate in the build-up which will include our usual Captains' day and charity dinner with dates to be announced.
As a partner of the Invictus Games foundation we are keen to involve the athletes who have seen the postponement of their "Olympics" for a second time, and look forward to some of these inspiring men and women taking on the CGI UKC. You can also get more involved whether through fund raising or more directly, just drop me a line if you have an idea or are looking for inspiration, who knows maybe there would be a tip for the Lake District!
A Heartfelt Thanks
It would be remiss of me not to give a few comments on the last 12 months which have been unprecedented in terms of the impact on the Events industry and it has saddened me to see so many previously strong businesses cease trading, several of whom, I know personally. The impact on our magnificent hospitality and cultural sector is going to be nothing short of catastrophic and will impact all of us and it is incumbent on us as individuals, as businesses and as government to support them where we can. I am however confident that the people of the UK will rise to that challenge.
THANK YOU to all our clients who have supported us and rolled over their 2020 entry into 2021, this was both humbling and appreciated and we will make you proud in the Lake District.
THANK YOU to our shareholders who have given their unyielding support and belief in our business and indeed allowed us to acquire the Tribal Clash business, a magnificent leading global team event in the functional fitness market. Our "New World" needs these events more than ever.
And a special THANK YOU to our headline partner, CGI, who have stayed with us through this trying period. This is a company who truly understands loyalty and teamwork and shares our values and it is with pride that we count them as our partner. We are committed to making their partnership very special which has already included giving them a taste of MPE style SAS selection in the Scottish mountains.
Tribal Clash
Tribal Clash is Europe's largest competition in the new and emerging sport of team fitness racing – and it's back in July!
If you haven't already, check out the Tribal Clash Website for more information about this adrenaline-packed event! It would be fantastic to see some UK Challenge teams competing.
Stay up to date with all Tribal Clash news by signing up to the Tribal Clash newsletter here or by following the Tribal Clash Instagram account.