Meet the team who put together the UK's most anticipated team building event.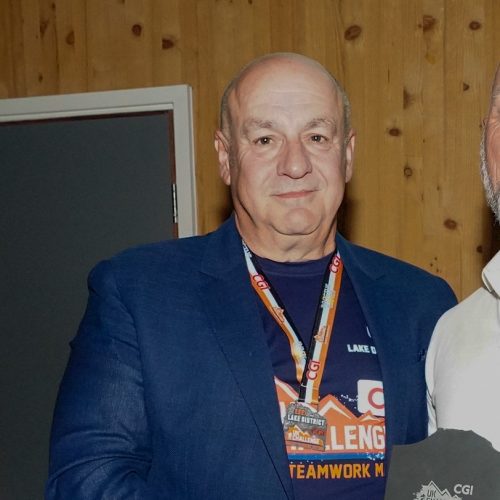 Peter has a strong track record in growing businesses internationally and is most renowned for his achievements as CEO of Clinigen Gloup plc, which he founded in 2010 and grew into a £1bn market cap company.
Peter is also CEO of Benchmark plc and entrepreneur in residence at Oxford Science Innovations. His commitment to Marco Polo Events is allied to his belief in the importance of health and wellbeing in society today, and the critical role corporations can play in this.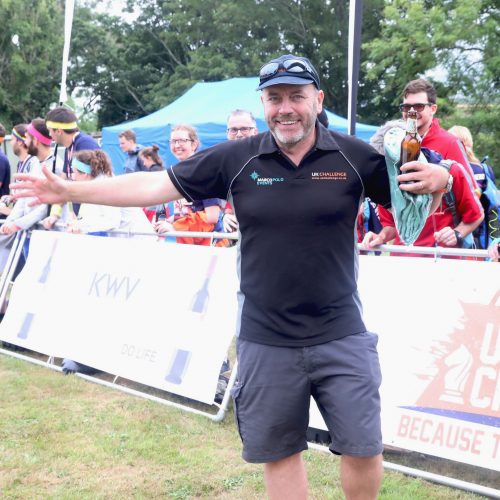 Dave first competed in the UK Challenge in 1992 and was a team member or senior exec at 6 more events during his career in the healthcare industry.
He led the investment team of ex-competitors to ensure this iconic event survived by acquiring the business from IMG in 2016. Since this the event has gone from strength to strength, with 3 UK Challenges held under the Marco Polo Events banner.
Dave oversees the whole business ensuring each event surpasses expectations which has led to the re-introduction of the World Challenge Series with the Algarve Challenge held in 2019, and the expansion of our in-house consultancy where companies use our unique team building approach to add value in their own business.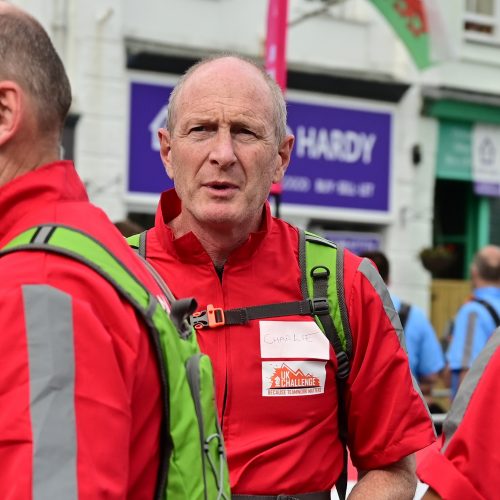 Charles is a great believer in the importance of teamwork, and the critical role it plays in enhancing employee morale and creating high performing organisations. Despite working and living in Asia, he has become somewhat of a veteran participant, having competed in 6 UK Challenge events the first being in 1995 and most recent one in 2019. Charles jumped at the opportunity to join the Marco Polo team in 2015, as a lead investor and board member, on a mission to reinstall the event back to its former glory and to establish the world's leading corporate team building event.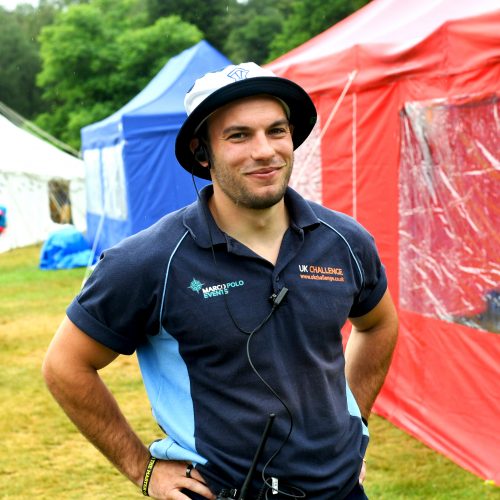 Joss joined the UK Challenge team just in time to compete in the 2019 Snowdonia event and has taken on the role of Team Director and Event Manager. Joss plans and organises the upcoming events, and is the point of contact for all team liaisons. With a background in performance sport, Joss has spent years with team building and physical challenge as key focal points in his life, and he is keen to apply his experiences to the UK Challenge concepts.
Alongside his day job, Joss plays rugby for Bishops Stortford Rugby Club in National League 1, where UK Challenge are proud to be his "player sponsor". He is a qualified teacher, and was also appointed as head coach of the Sweden U18 Women's Rugby 7s team in August 2019.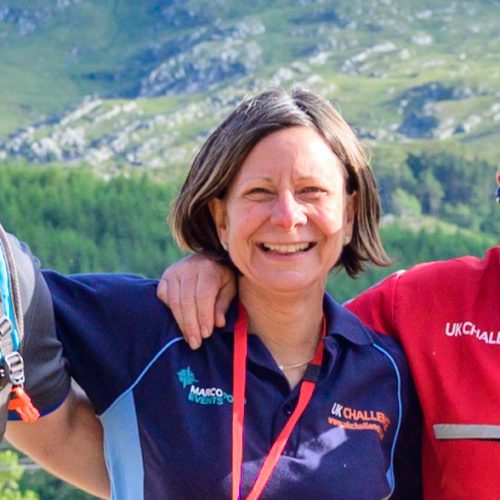 The glue that keeps the UK Challenge together, Suzie joined UK Challenge in 2016 when Marco Polo Events bought the business and has been an integral part of the team since. Despite never having done the challenge itself, Suzie has seen at first hand, the effort, organization and logistics needed to see the event grow from less than 50 teams to over 100 teams in just three years. Suzie looks after all office administration, invoices, payments, HR and anything else that comes her way!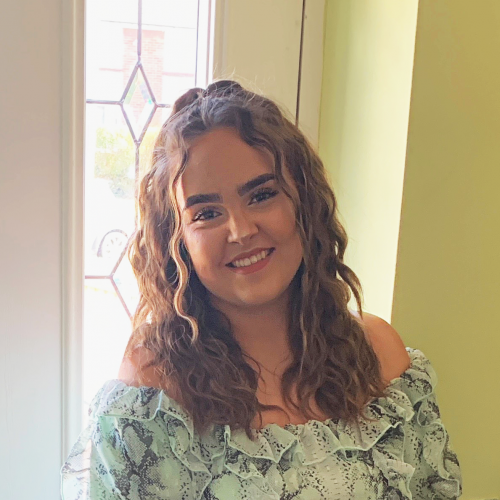 Hannah Geraghty is our newest member of the team joining us in 2021 and has taken on the role of controlling our Social Medias. She has previously studied Media and Photography A levels and is now completing a Level 3 Apprenticeship as a Marketing Assistant at Marco Polo Events.