JOIN US IN PORTUGAL FOR THE 2019 ALGARVE CHALLENGE
The awesome and simply stunning Algarve coast is the destination as Marco Polo Events launches the return of the World Series from 21st – 24th November.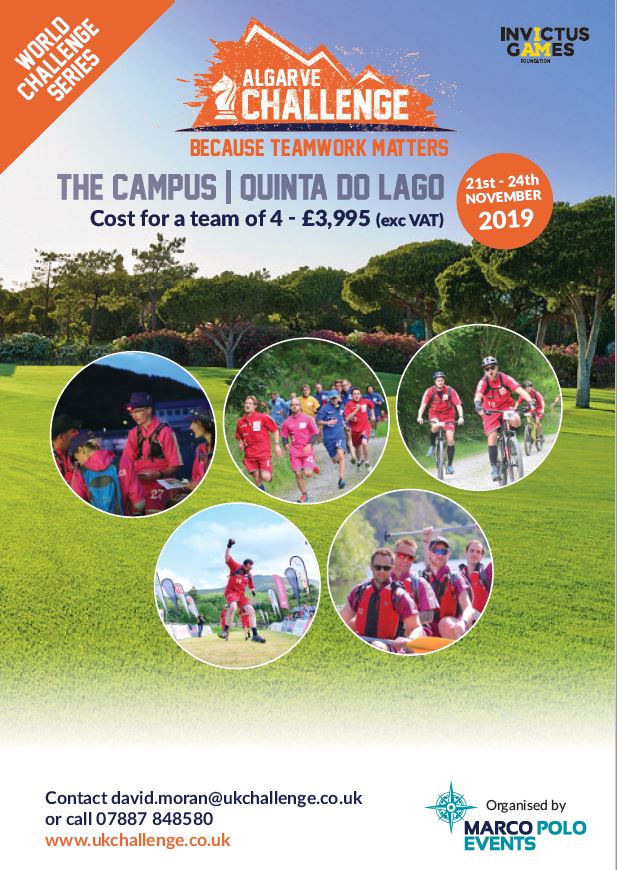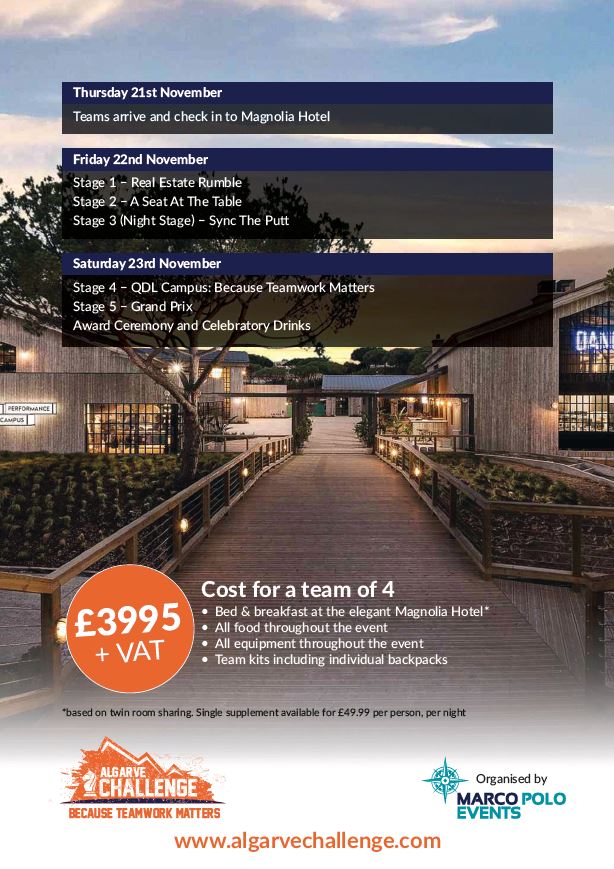 Teams of four from a range of our biggest clients will be competing in five epic stages designed specifically for the mixture of terrain that the Algarve boasts. Swimming, cycling and kayaking will all feature, as well as the signature UK Challenge-style puzzles to test not only your brawn but your brain too.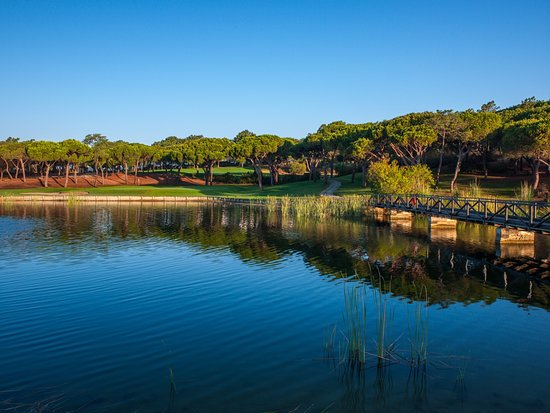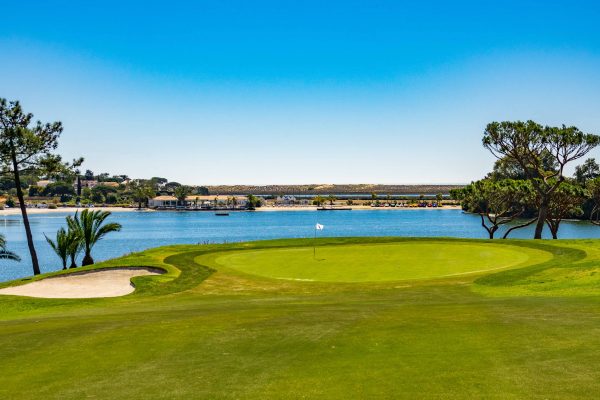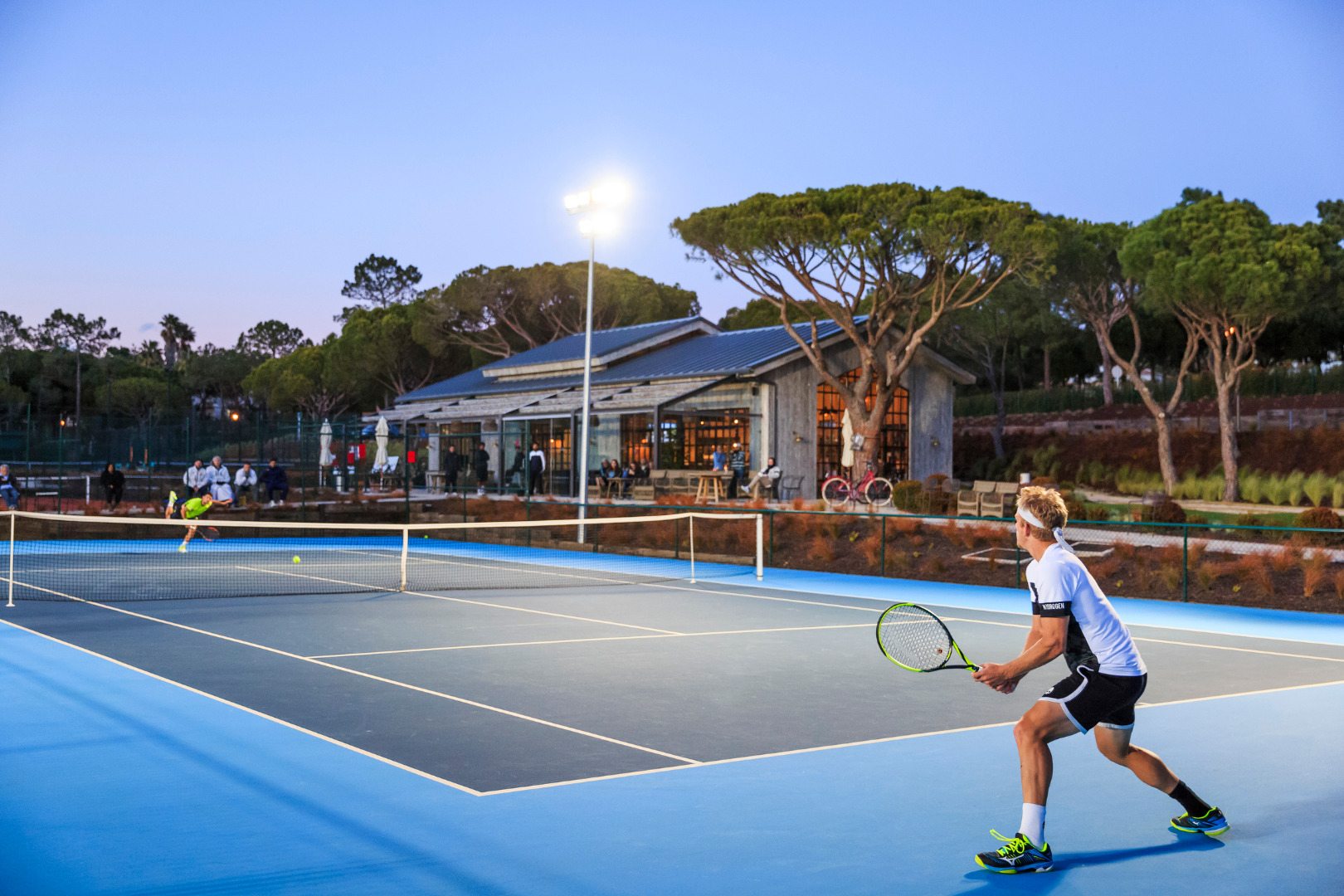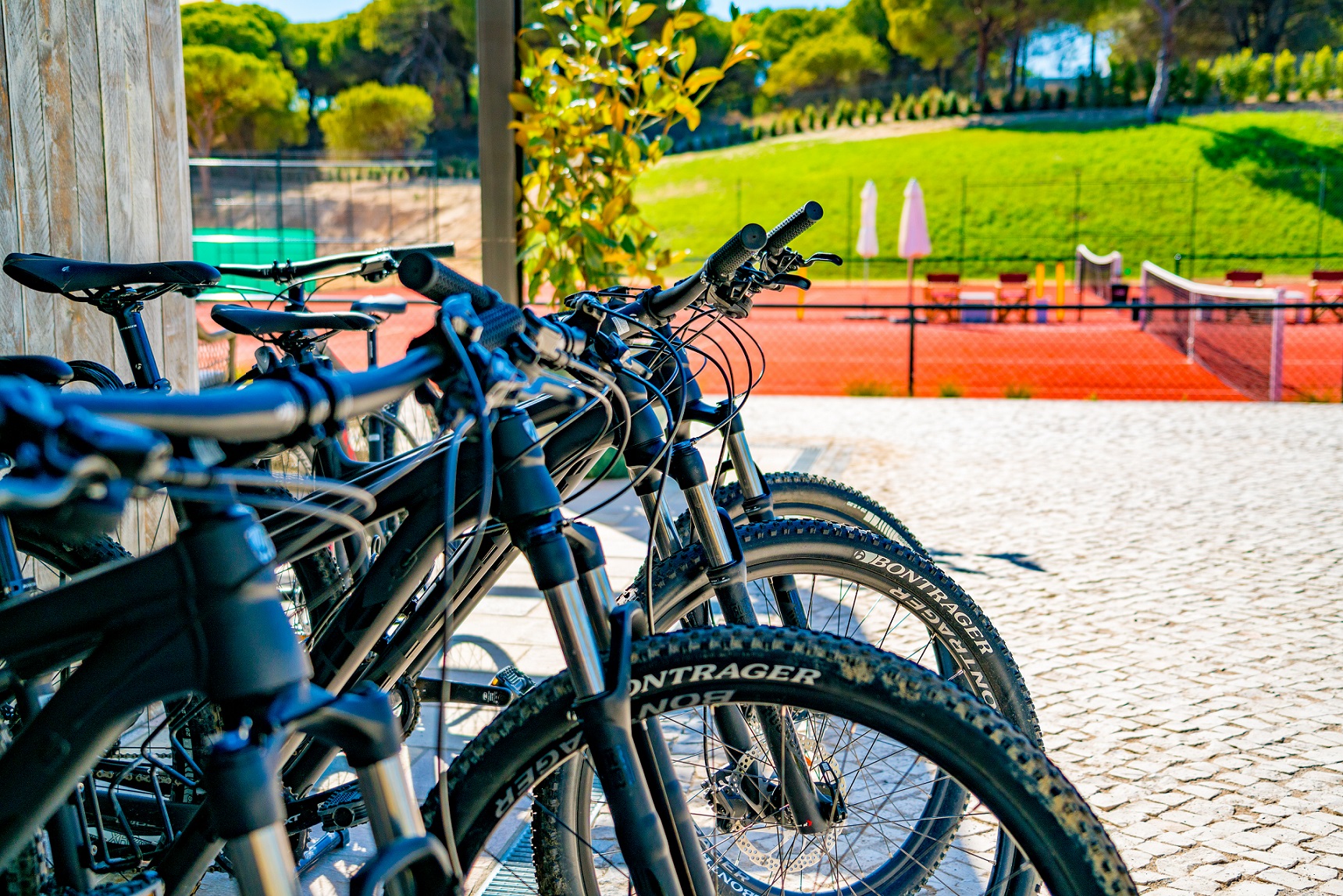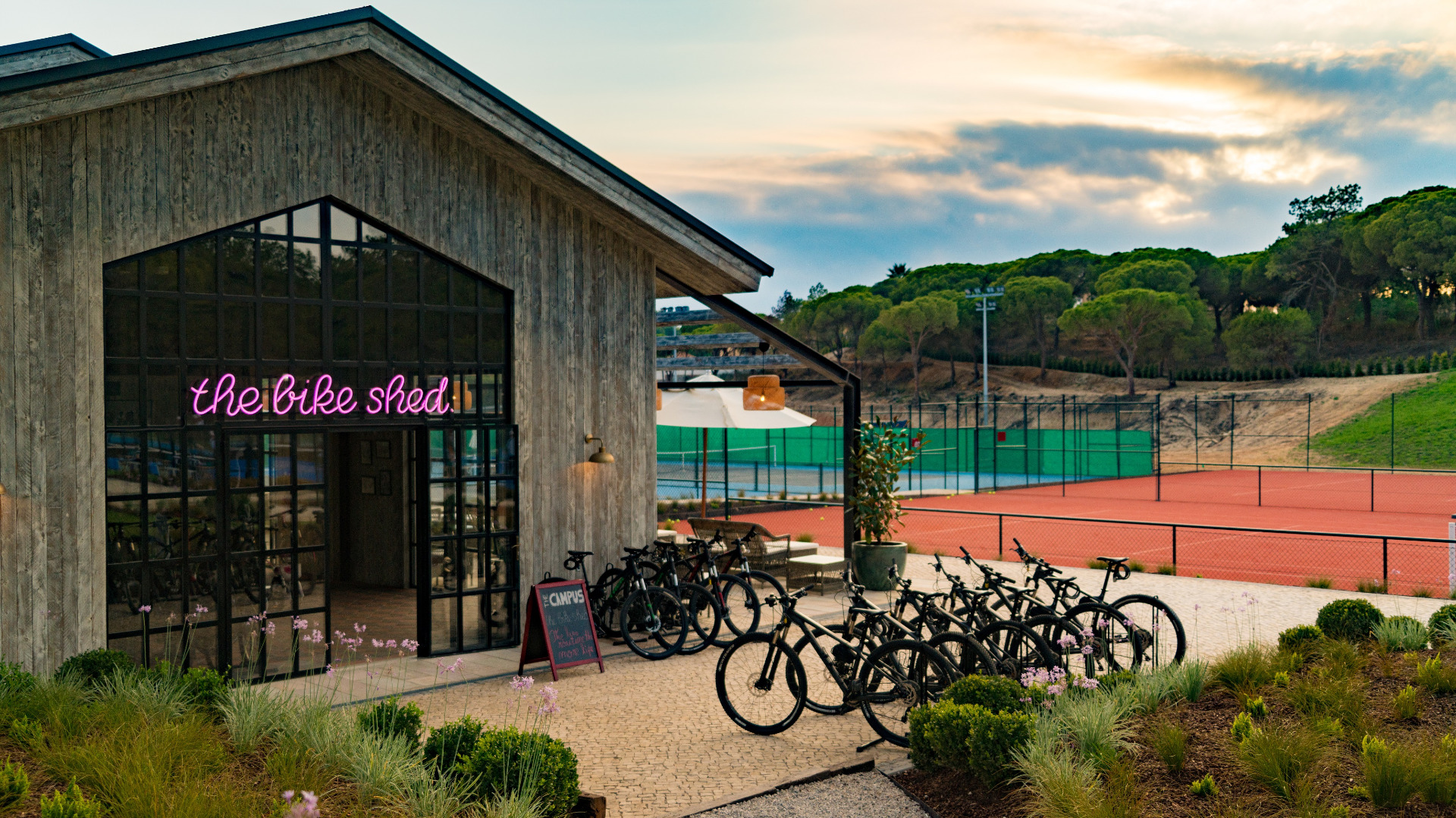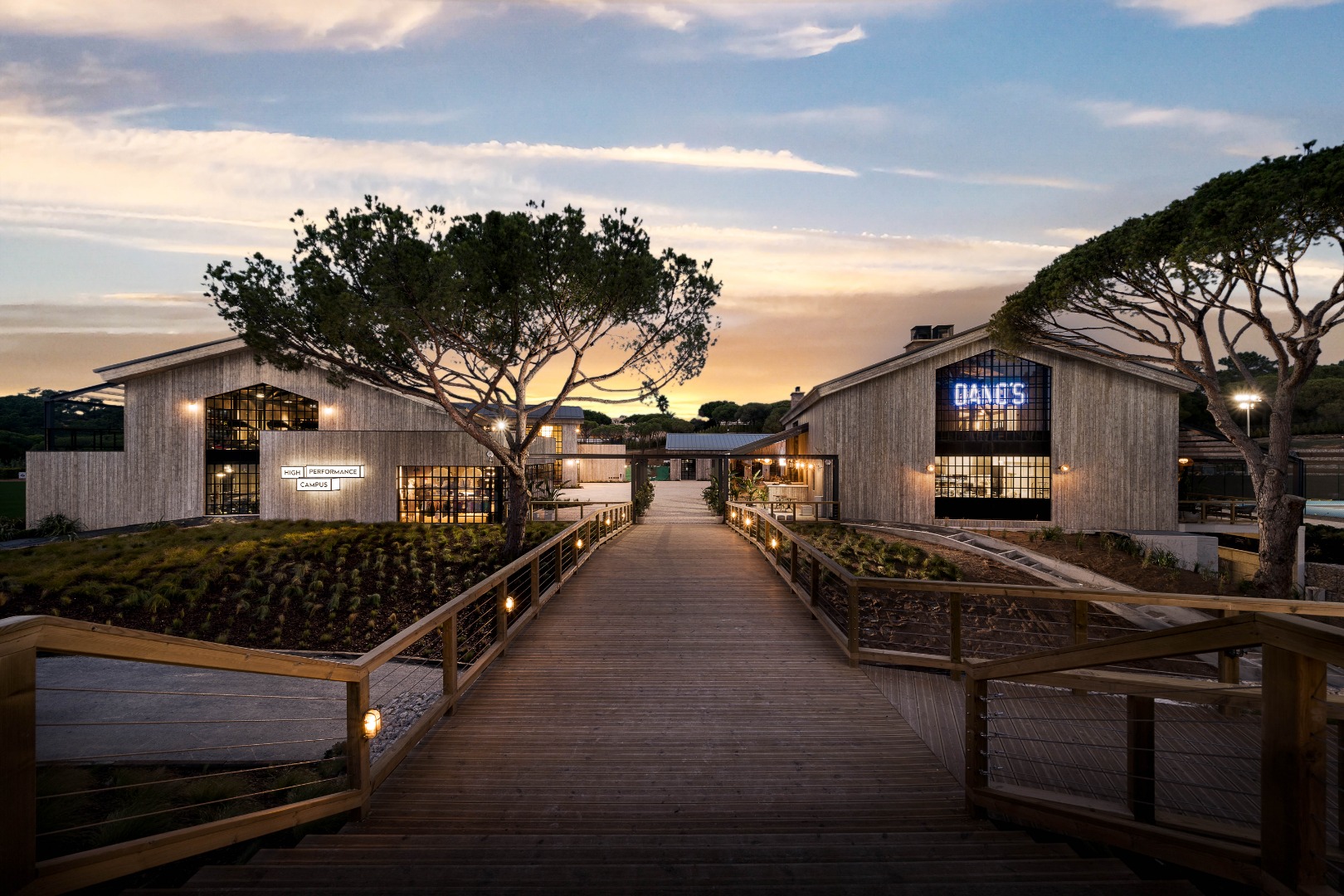 View more information including the Algarve Challenge outline, stage overview and for information on how to sign up.