The return of the highly anticipated Euro Challenge will see teams of 6 test themselves in a series of physical and mental challenges in the province of Limburg, The Netherlands. The latest venue on the World Challenge Series, each participant will learn that the key to success is working together to devise the ultimate, unbeatable strategy.
All World Challenge Series events are expertly designed to test and develop core competencies required for business success. So whether running, biking, swimming or paddling, your physical and mental limits will be tested as you set out to complete each task put before you.
Each participant will leave the event having accomplished something they may never have thought possible and return to the workplace feeling inspired, motivated and ready to take on any challenge that comes their way!
Boasting an incredible blend of historic cities and beautiful natural landscapes, the Euro Challenge is set to be a spectacular and memorable team-building event, not to be missed.
So come and join us in the Netherlands, and discover whether you have what it takes to be the "Euro Challenge Champions"!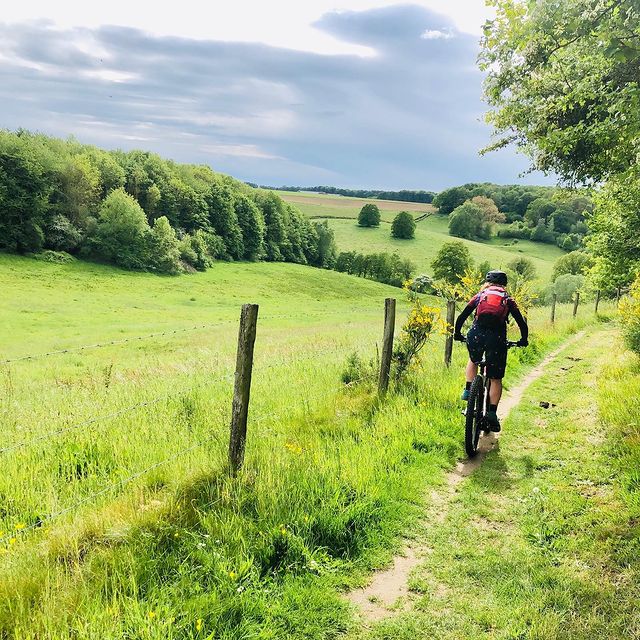 15th-18th September 2022
€7995 per team
Includes:
• Team of 6 (with senior executive option)
• Accommodation; Center Parcs de Limburgse Peel
• All meals throughout the event
• All equipment required for taking part (bikes, running suits, individual backpacks etc..)
• Post-event award ceremony and celebratory drinks
                               * Accommodation based on twin rooms